I was only going 6 miles per hour!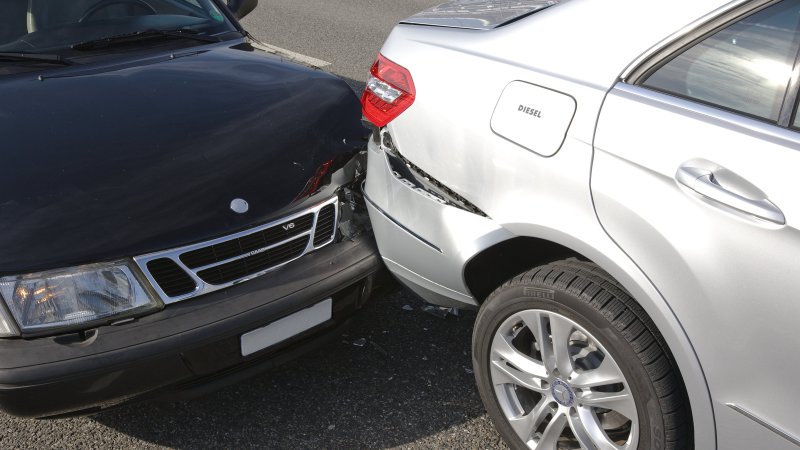 CONSIDER THIS
Recently a friend of mine whilst driving was hit in the rear by another vehicle at 6mph. Resulting damage £2500.
Imagine the potential damage to the car and passengers at 30mph!!!!!!!!!!
Keep your distance and remember " ONLY A FOOL BREAKS THE TWO SECOND RULE "